Importer, wholesaler and designer of jewelleries, Actuelle is specialized in jewellery components and findings, in silver and gold plated,
that enable creation of jewelleries and accessories.
In our shop or on our website, you can choose among more than 6000 references.
As a major player in this field, we also provide a design service with an in house design studio along with internal graphic designers.
Throughout years, we have developed real expertise in creating jewel relying on a rigorous process
from drawing of sketches, sample validation to mass production.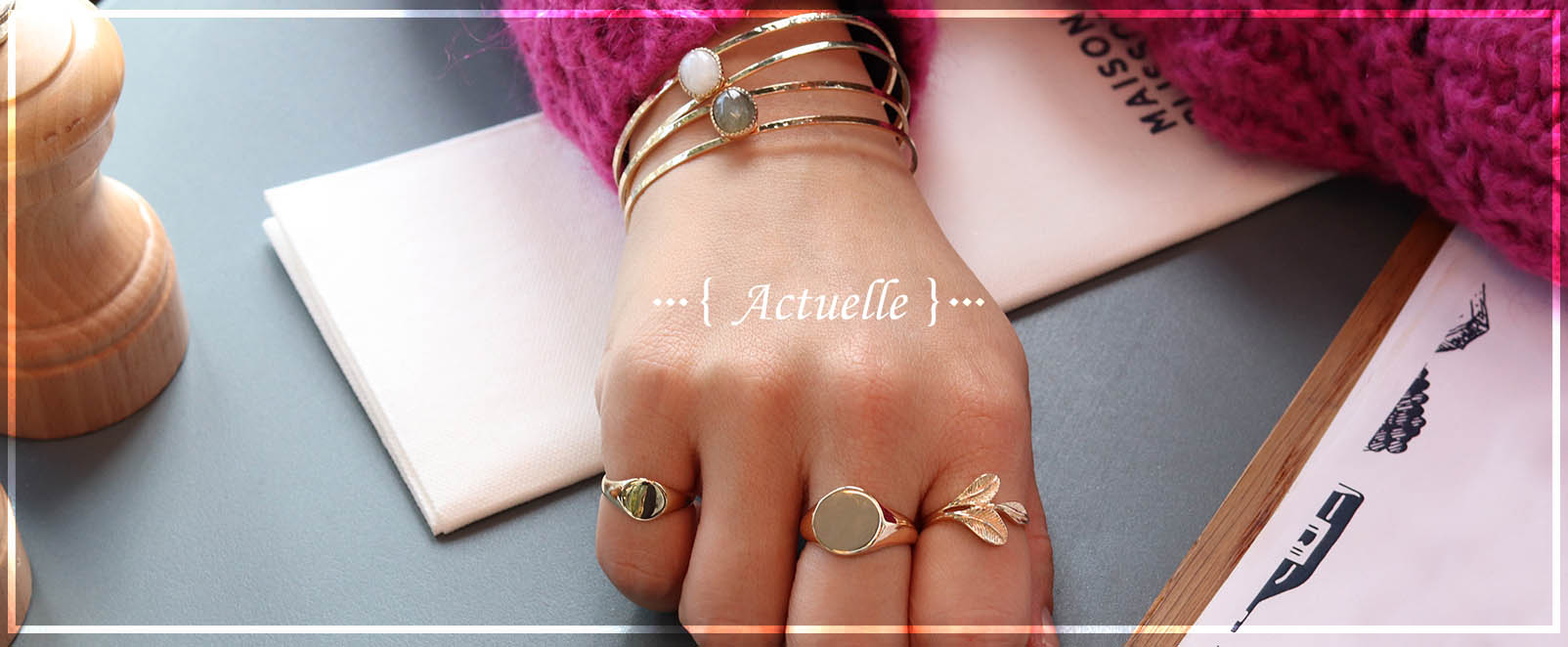 A quality guarantee
In Actuelle's shop, you will only find good quality products.
They are guaranteed Sterling silver 925 and Gold plated 3 microns electroplating in France and in Europe.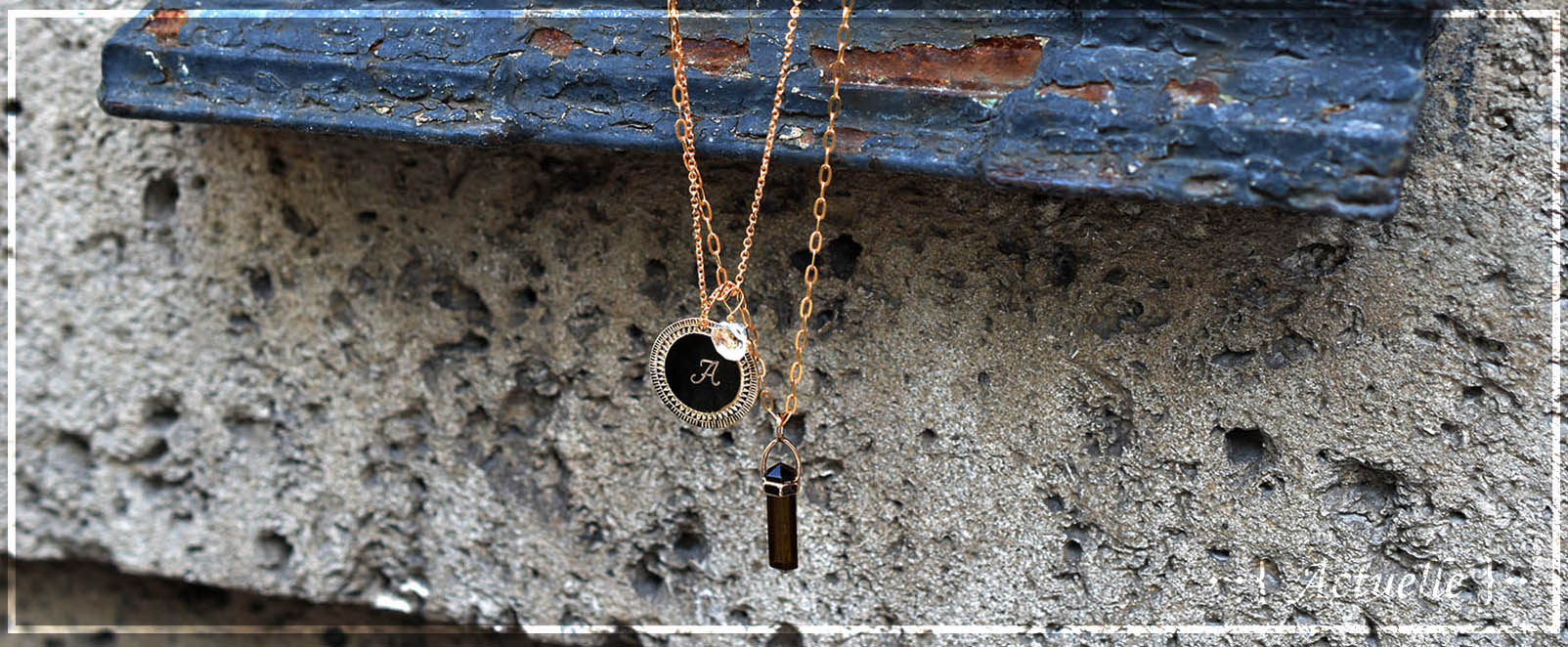 Our Parisian Showroom
We own a shop in the center of Paris, in the Marais, to welcome the jewellery professionals.
If you want to buy our products without buying on our website, you can visit us.